2019 Honorees
Father Marc Bishop - We are so excited to recognize the leadership and vision of our new Pastor. Father Marc brings with him two decades of experience in Pastoral Ministry. We look forward to new growth and expansion of our school through his leadership.
Father Michael Zimmerman and Father Robert Sahayaraj - Saint Agnes Parish is blessed to have two additional Parochial Vicars. Their commitment and dedication to our faith community is an inspiration to our students and families.
Former Pastoral Leadership and Women Religious – These leaders laid a strong foundation for excellence in education, service and leadership instilled in the teachings of Christ.
What can you expect at our first Gala?
Date: Saturday, May 4, 2019
Time: 6:00 pm - 10:00 pm
Emcee: WCVB, Channel 5 Meteorologist Cindy Fitzgibbon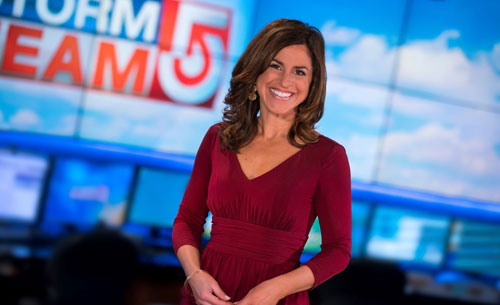 Full Access to the current installation at the renowned deCordova Museum in Lincoln, MA.
Online Auction - Preview - April 23, 2019 - Auction Opens on April 30 and closed on May 8. To donate to the online auction, please contact our Auction Committee here. For ideas of the items we are looking for, please click here.
Become a Gala Sponsor: Sponsorships and Advertising in our Program Book are a crucial source of support for Arlington Catholic High School/Saint Agnes School. Please consider one of our many opportunities to be a part of this wonderful event. Click here for more information about Sponsorships.
Purchase Tickets: Tickets (as well as Sponsorships and Advertising Space) can be purchased directly here.
Questions? Email Elizabeth Flynn, Director of Advancement here.