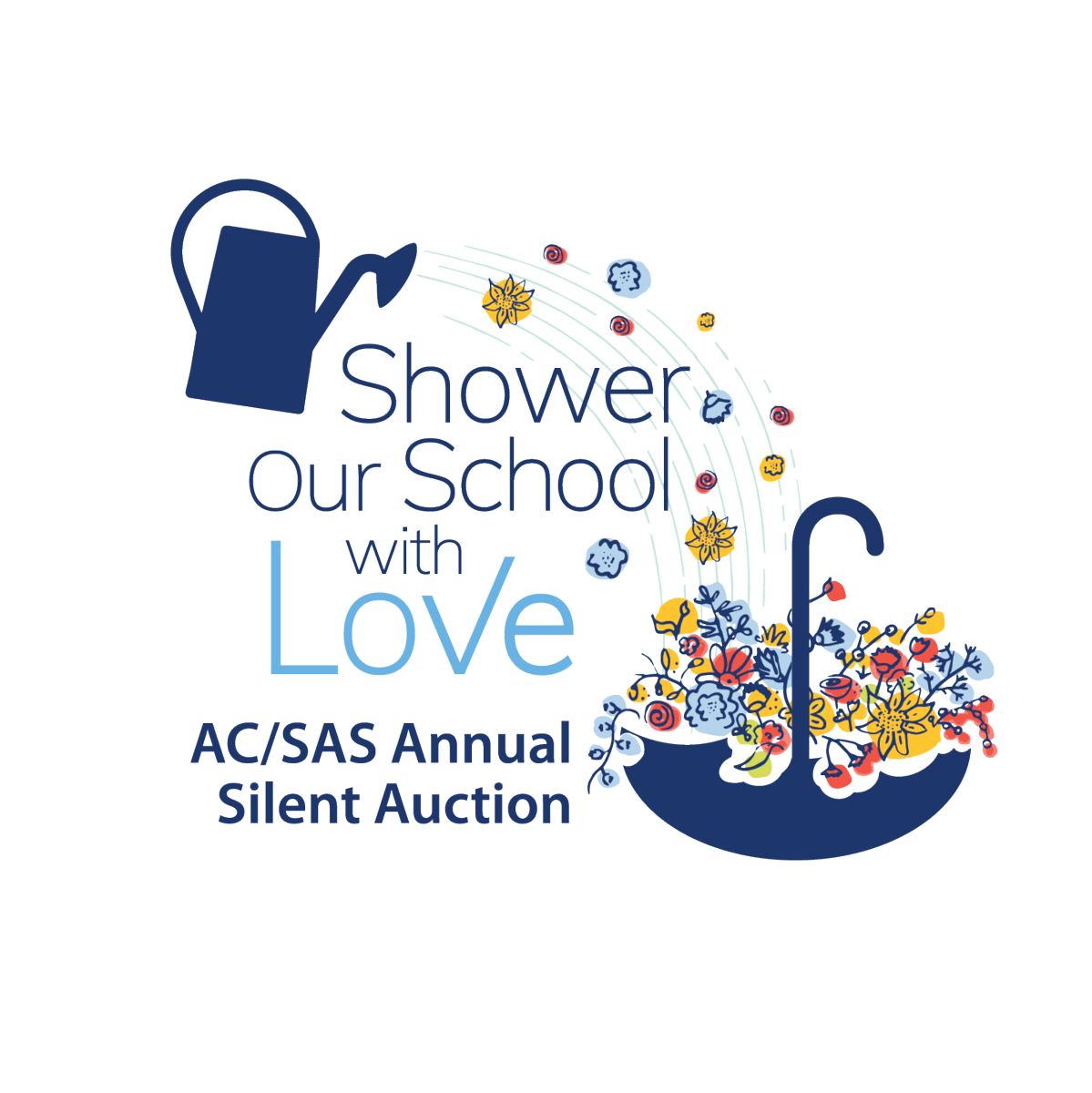 Shower our School with Love Silent Auction will be held online April 7-16
Please click here to view the auction and place your bids!
All funds raised from this year's auction will benefit students and families in our school community and will directly fund financial aid support.
Some of the items up for bid include: a one week stay at a private home in Mexico (San Miguel deAllende), a Drew Brees autographed Saints jersey, custom photo portraits and much more! This is a great opportunity to support the AC/SAS student community and students who deserve a quality Catholic education.